There are a few technical details I leave out because it will make my writing like a whole damn book otherwise. I just give you the contents, and some small explanations.
Always eat a fresh fruit 20 minutes before every meal (again - as much as you like). I have a 1/4 of a Fuji apple (they are BIG). Example: apple, pear, orange, kiwi, mango, most berries etc.
This is for every breakfast, lunch and dinner.



WHY?

If you eat the fruit before food you will avoid getting that low blood sugar you get when your body is all focused on processing the new food after eating, and will not give you the urge to have something sweet afterwards. Know the feeling? A very smart idea if you easy get headaches because of low blood sugar.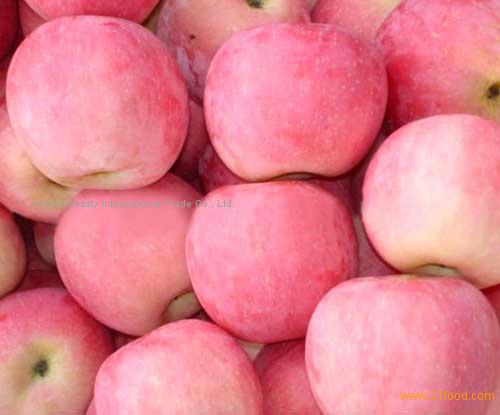 And yes, I only eat them because they are pink :)